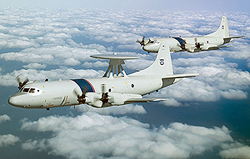 P-3 Publications generates non-fiction historical books, articles and other media principally on P-3 Orion aircraft as well as those associated with tropical cyclone reconnaissance operations and research projects from around the globe. These publications often comprise the most comprehensive, leading-edge, semi-technical and historical information on the subjects that they represent.
NEW! P-3 Publications in now providing an "Articles" platform for the issuance of new unpublished articles associated with the P-3 Orion and Hurricane Hunting Aircraft. The Articles platform is a means to provide distribution of information in an era of diminishing (print) special-subject magazines and professional journals, that are no longer available today. The new platform will also include prior-published or older "Archived" articles for sources and references.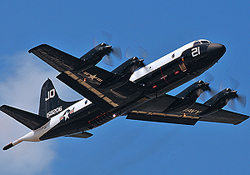 Disclaimer
…… P-3 Publications will no longer be providing consulting services to the Aviation and Aerospace Industries at large. P-3 Publications will continue to support consulting services towards the production of print and video media projects and efforts.